Daniel Loxton's 2011 paleofiction storybook Ankylosaur Attack (illustrated by Daniel with Jim W. W. Smith) has been announced as one of the selected titles for the 2015 Reading Lights program!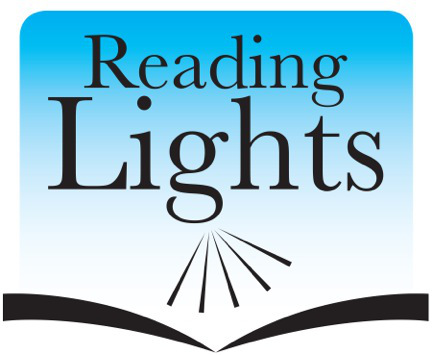 A collaborative project by the Vancouver Public Library and the Children's Writers and Illustrators of BC Society (CWILL BC), the Reading Lights program will feature the installation this winter of plaques on lamp posts around the city of Vancouver. The plaques will feature excerpts from the selected books and profiles of the authors and illustrators.
According to CWILL BC, "These plaques will provide spontaneous encounters with BC books for children and their caregivers near parks, playgrounds, schools and libraries." These spontaneous encounters are "intended to spark an interest in stories and reading, while celebrating the work of BC authors and illustrators."
Ankylosaur Attack is Book 1 of the "Tales of Prehistoric Life" series from Kids Can Press. It is followed by Pterosaur Trouble (winner of the 2014 Victoria Book Prizes Bolen Books Children's Book Prize) and Plesiosaur Peril.